Testimonials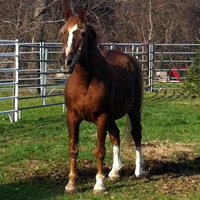 Here is a picture of Tempe. He is my 33 year old Morgan and has only been fed Blue Seal Feeds. I have owned him since he was 2 and I wouldn't feed him anything else! The second photo is of Tempe's son. He is the black Morgan and his name is Shadow. Shadow is 20 and much bigger than his dad and also only fed Blue Seal Products.
Thanks,
Dodie Wzorek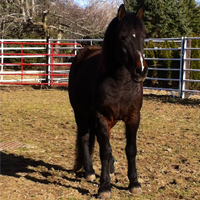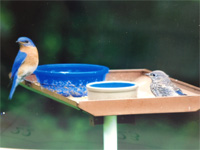 The same bluebird family has been visiting the Polverelli yard in Westfield since 1994! One year they stayed all winter! They love the mealworms they buy at Westfield Feed..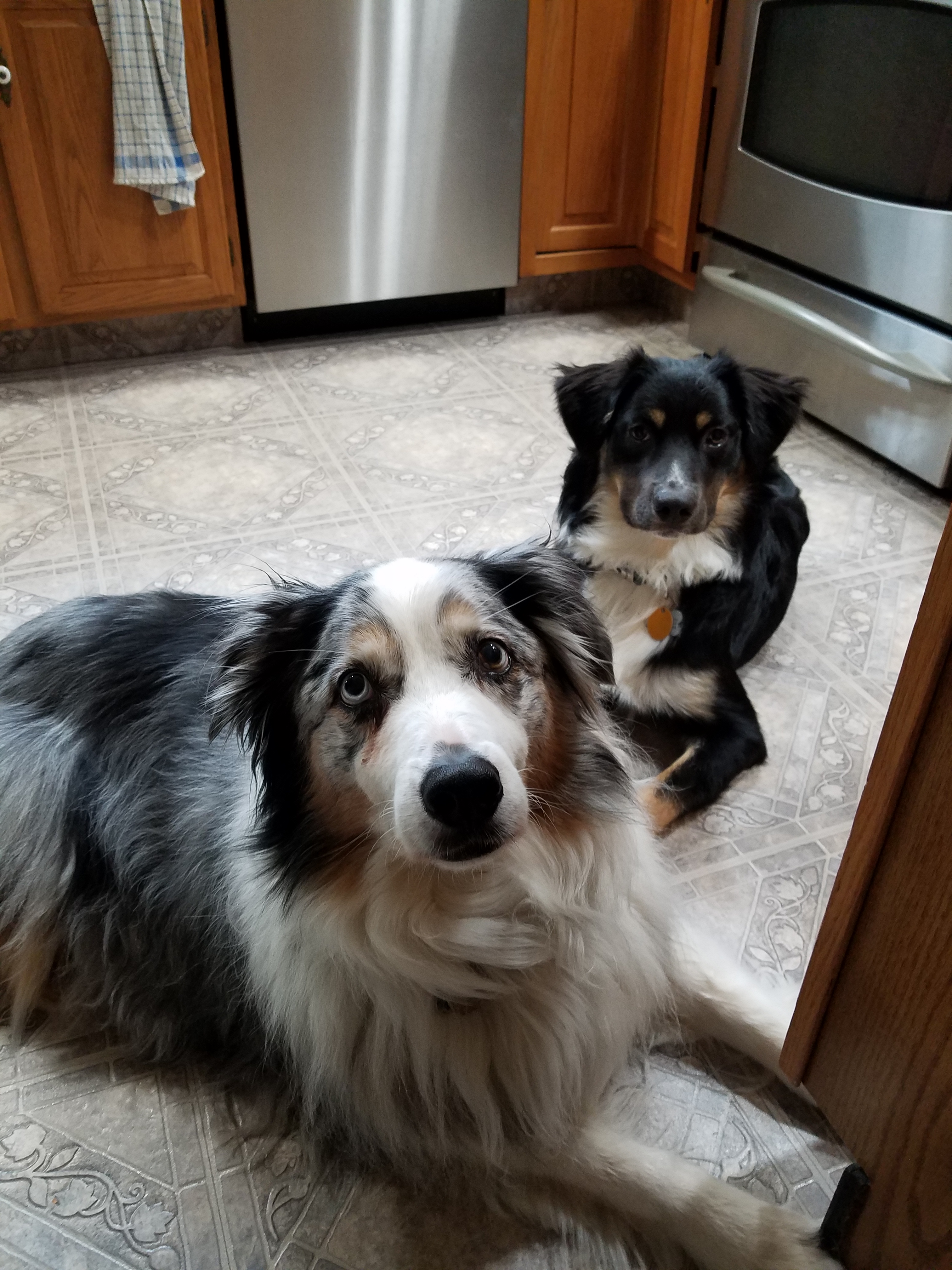 Cozmo is 11 and has eaten our Blue Seal Dog Krunchies his whole life!
He is doing great and still loves them!!