Our Events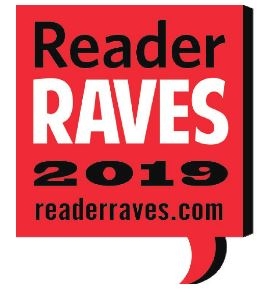 Vote Us For Best Pet Supply Store!
Special Event
It's that time of year again - Reader Raves!
Do you like our store? Products and prices? We would love to be honored again to win BEST PET SUPPLY store in the Reader Raves contest! Contest ends August 5th, 2018.
Would you please vote for us right now? Thanks so much! And hope to see you soon at the Feed store!!
***CLICK HERE to vote now (and support other local businesses too)***.
7/29/2018 from 10:00 am to 4:00 pm
Westfield Feed

- 413-562-3689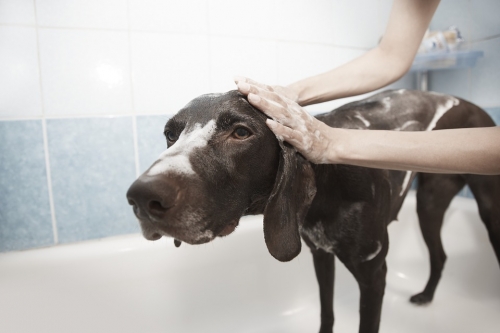 The Bathe To Save National Tour
Special Event
Calling All Animal Lovers & Dirty Dogs, WE WANT YOU!! Join us on Sunday, July 29th at Westfield Feed & Supplies from 10am-4pm. The Bathe To Save National Tour is going for the Guinness World Record "Most Dogs Washed in a 12-hour Period in Multiple Locations". Bring your dog and join the fun!
Donation Per Dog:
$10 - Participating dog OR
$20- Participating dog plus Guinness Record t-shirt for humans & a dog bandana.
100% of the profits will go to help homeless animals around the U.S., including your favorite animal rescue.
Details on BATHETOSAVE.COM/GUINNESSRECORD2018.